About Whitestone Investment Advisory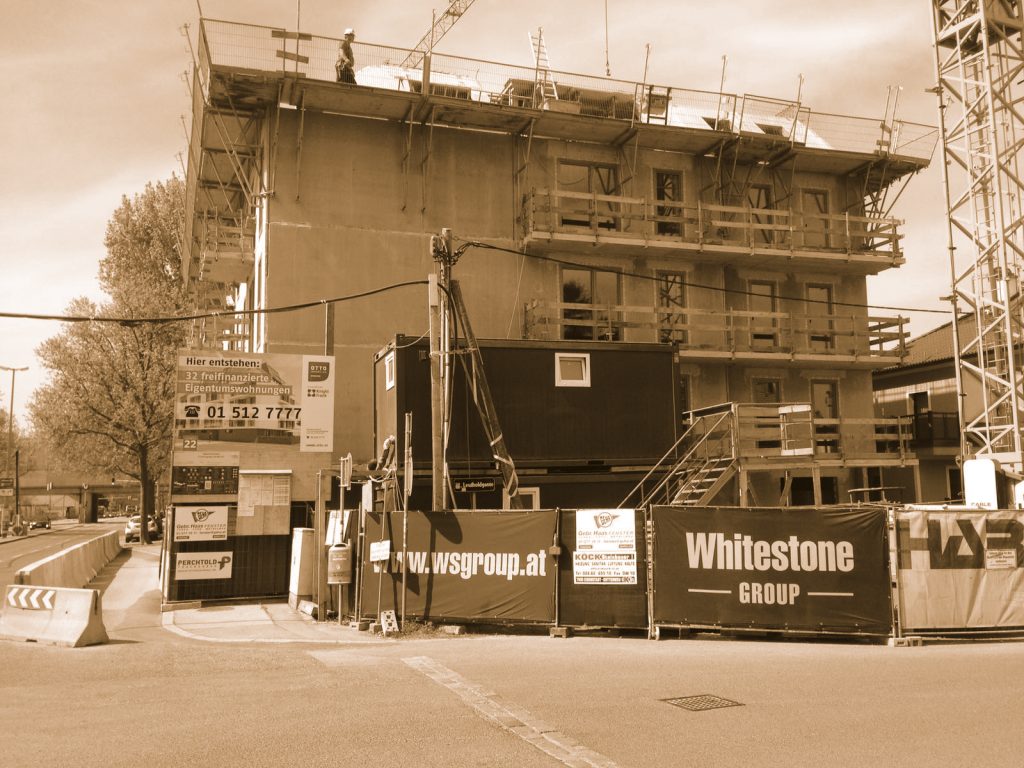 The Whitestone group of companies was founded in 2000 by the successful real estate managers Norbert Galfusz, Balazs Györke and a strategic partner based in Budapest. Until 2013, the group's business focused on the development and financing of commercial properties such as offices, warehouses, business parks and shopping centers, followed by residential complexes in Budapest, Prague and Bucharest.
Move to Austria
With the founding of Whitestone Investment Advisory GmbH based in Vienna in 2013, the founders directed their activities to the domestic real estate market. The new company concentrates exclusively on the project development of residential buildings in Vienna and the surrounding area and has already implemented several projects here.
Whitestone Investment Advisory aims to offer buyers of residential property with the best price-performance ratio on the market.
Investors
Whitestone Investment Advisory's business model envisages the participation of private and institutional investors in the property development business and in selected projects with a steady earnings potential. Every development process is initiated on the basis of the great experience of the team and on an extensive opportunity-risk assessment driven by real facts. In further consequence properties with residential use are acquired, developed, built on and ultimately sold to consumers with the best possible outcome.
Current investment offers
The professional team at Whitestone Investment Advisory is instrumental in every single development step – from planning to sale. As a developer or builder, we take on the following tasks during project development:
Project idea, feasibility
Market and development study
Procurement of building site
Real estate purchase after due diligence
Drafting of contracts
Borrowing capital
Selection and commissioning of planners, consultants and construction companies
Local construction supervision, project controlling
Sales, marketing and sales advice
official channels
At the beginning of every project stands an intensive business analysis that takes in consideration whether the project is functional, follows modern aesthetics and represents a profit for the investors.
Always one thought ahead – that is the aim of the management of Whitestone Investment Advisory and this has accompanied and shaped the company from the very beginning. We are large enough for fairly sized residential developments and at the same time slim enough to be able to react flexibly to changes in the market and business opportunities at any time. This approach has decisively guided and driven the company over the years.
Examples of real estate developments 2000 - 2022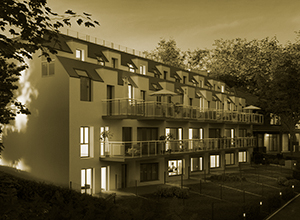 Condo 11
Residential building with 59 apartments
1110 Vienna
Condo 118
Residential building with 23 apartments
1220 Vienna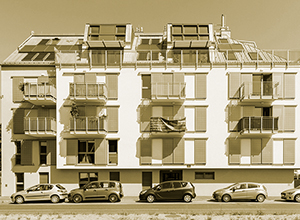 Condo 22
Residential building with 32 apartments
1220 Vienna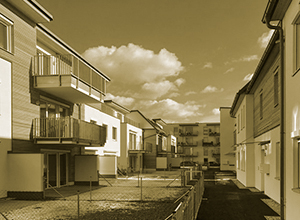 Gartensiedlung
Residential building with 59 apartments
2362 Biedermannsdorf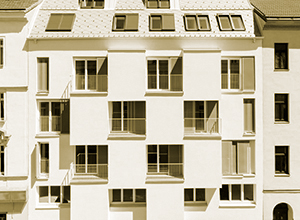 Condo 14
Residential building with 17 apartments
1140 Vienna
Vögly Park
Luxury living development
Budapest 47 apartments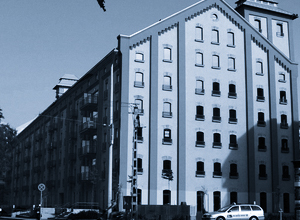 Mill Lofts
Residential building
Budapest 104 apartments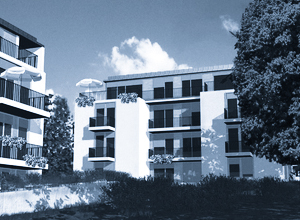 Rosehill Residence
Luxury living development
Budapest 32 apartments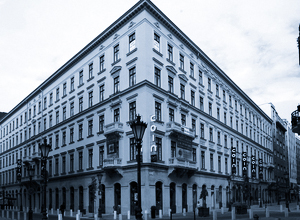 Palazzo Dorottya
Retail- and office-space
Budapest 25.000 m2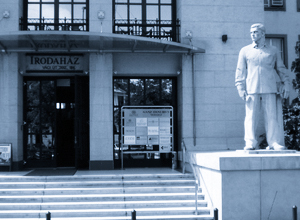 V 184 Office Building
Retail- and office-space
Budapest 4.600 m2