New project by Whitestone: Mirabelle Premium Suites
Whether in a retirement- or in a luxury-apartment, whether on the outskirts in the countryside or in a city center with corners where it can be loud. With the right planning, every living space can become a dream home. This is what the expertise of the founders of Whitestone Investment Advisory and their hand-picked team stand for.
*Especially for our customers and consultants 🙂 **Developed area incl. Residential, commercial and office properties
Whitestone property developments
All
FERTIGGESTELLT
IN BAU
KLAGENFURT
LAXENBURG
NEU
NEUSIEDL/SEE
PURBACH
WIEN
Would you like more information on our residential projects?
30 years of expertise in property development
Norbert Galfusz has been working in project management and property development in the CEE region since 1990. In 2000 he was a founding member and partner of Whitestone Investment, based in Budapest, together with Balazs Györke and Zwerenz & Krause AG. As Managing Director of Whitestone Investment Advisory, Mr. Galfusz has been responsible for project acquisition in Vienna, Lower Austria and Burgenland as well as for investor relations since 2014. Mr. Galfusz is a state-certified real estate trustee, real estate agent and property developer.
Generating profit with real estate developments
The Whitestone group of companies has been operating successfully in the development and financing of commercial real estate such as offices, business parks and shopping centers since 2000. With the establishment of Whitestone Investment Advisory GmbH in Vienna in 2014, the founders focus their activities on the development of residential construction projects in Vienna and the surrounding area. Learn more…
High demand for modern living space.
Momentum: Vienna is the seventh largest city in the EU and soon 2 million people will be living and working in this attractive economic area. The continuing influx into the state capital and its so-called city belt from all over Austria as well as from neighboring countries is fueling further growth in the domestic housing market.
The most livable city in the world.
Study proves: The New York consulting company MERCER has crowned Vienna the most livable city in the world for the 8th (!) consecutive time ; well ahead of Zurich (Switzerland) and Auckland (New Zealand). The city of Vienna scores with social security, the best medical care, relatively cheap places to study and a wide range of cultural and leisure activities.
Prices for real estate still within reach.
Expected increase in value: Despite the increased prices for residential property in the Greater Vienna area, there is still some room for higher earnings by international comparison. Currently one can buy around 147 m2 of living space in Vienna for 1 million US dollars. In Monaco, the most expensive place to live in the world, you can get no more than 17 m2 for this amount, followed by Hong Kong with 20 m2 and London with 22 m2.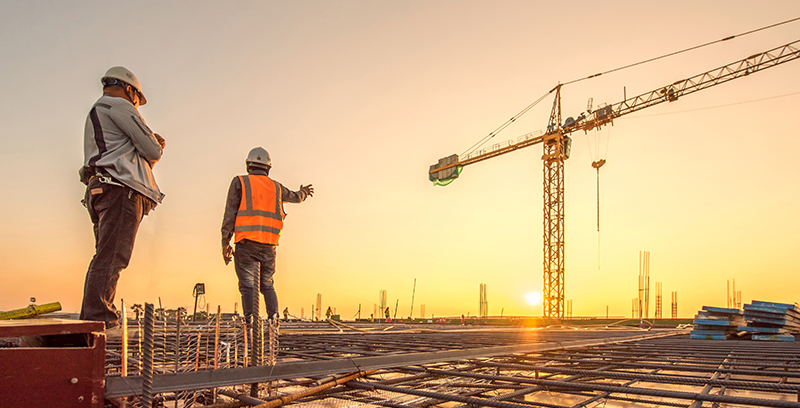 By participating in the development and construction of real estate projects, Whitestone offers investors the opportunity to participate in the businesses of its project companies at short notice and with high returns.
Despite various crises, the Vienna real estate market has proven to be extremely resilient in recent years and has driven the average purchase price for residential property by 50% in the last 5 years alone; within the city belt even by 80%.
In accordance with the provisions of the Federal Financial Supervisory Authority, we hereby comply with the permission to publish the investment information sheet in accordance with Section 13, Paragraph 2, Clause 1 of the Property Contract Act. Download document here.
Invest directly in the developer:
Order bonds with fixed interest rates from 6% to 7.45% p.a. starting at EUR 500
Effective immediately, Whitestone Investment Advisory GmbH is issuing registered bonds with fixed interest rates starting at a nominal value of EUR 500. The minimum terms are defined until December 31, 2026 or December 31, 2028. After that, investors can extend for yet another year with the same conditions applied.
Download the MORE VALUE PAPER 2022 folder now:
The qualified subordinated loan with a fixed interest rate of 6.5% to 8.4% p.a. now from EUR 250
This recently launched R.E.A.L. INZEREST 2.0 participation model in the property development business of Whitestone Investment Advisory GmbH is a fixed-interest, qualified subordinated loan with a minimum term of 2, 4 or 6 full calendar years from a nominal value of EUR 250.00.
Download the R.E.A.L. INTERERST 2.0 folder now: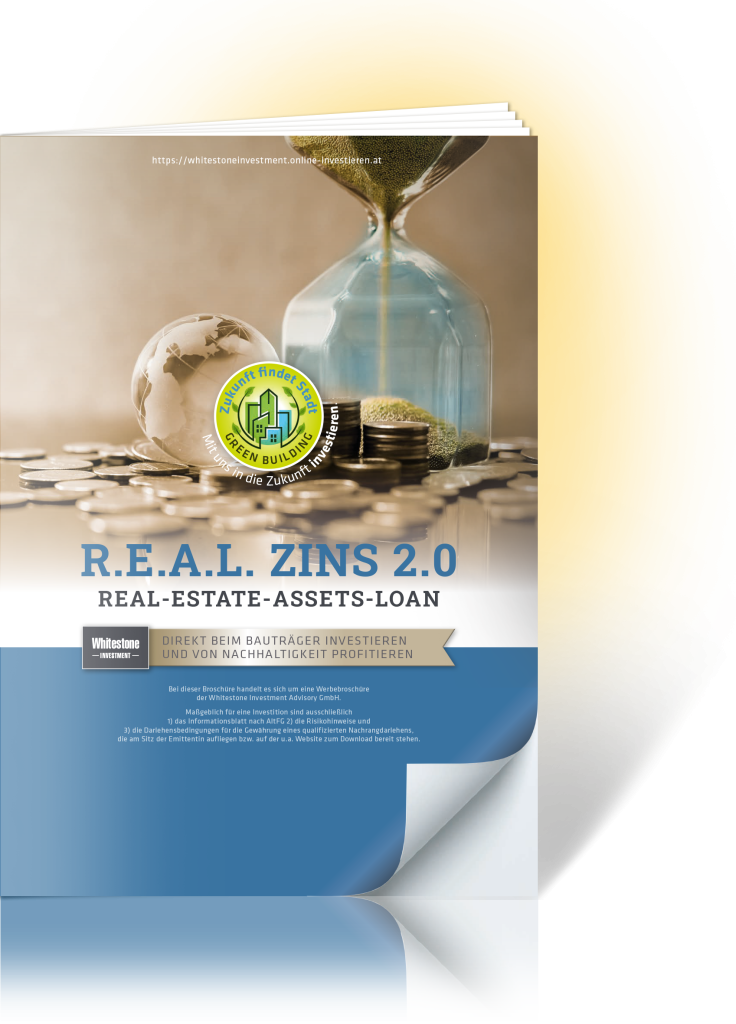 Whitestone grants private and institutional investors, who do not want to expose their investment capital to the volatile stock markets or opaque cryptocurrency prices or are not satisfied with the real loss in value on ordinary savings accounts with the current interest rates, attractive participation models with direct investments into the company's property development business.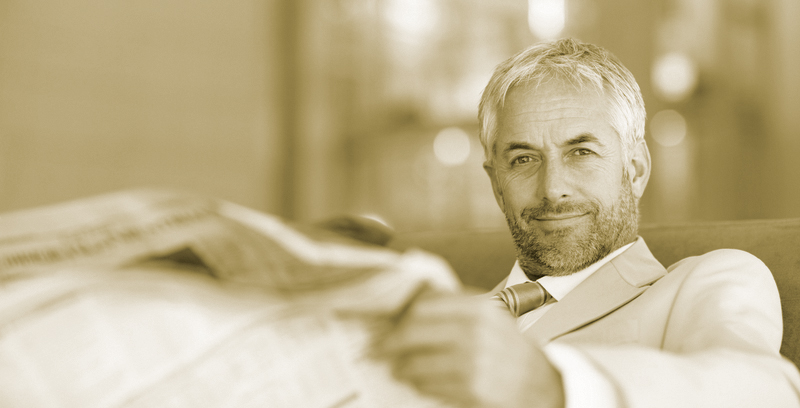 I would like to learn more about Whitestone's offers, please inform me personally.